La Misión | The Mission
La misión de Sinai Worship es "desarrollar adoradores que ejerzan influencia altamente en Dios" dentro de la comunidad De la Iglesia Sinaí y en la comunidad que vivimos y trabajamos.
—————
The mission of Sinai Worship is to "develop highly influential God worshipers" in the community of Sinai Church and in the community in which we live and work.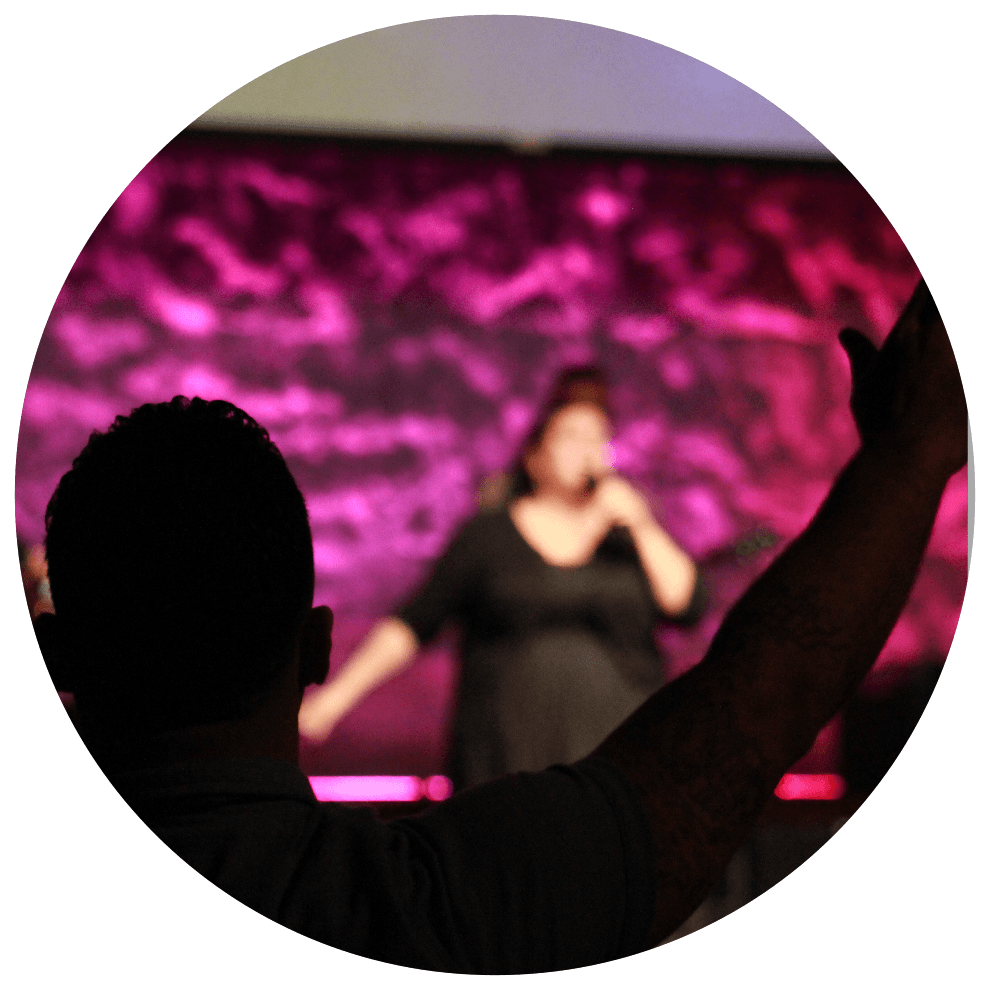 Sobre Sinai Worship | About Sinai Worship
Creemos que la alabanza es declarar a los principados, potestades y gobernadores de las tinieblas lo que Dios ha hecho, está haciendo y hará (Efesios 6:12). Estamos llamados a demostrar lo que Jesús llevó a cabo en Su ministerio terrenal (1 Juan 3:8), una demostración que es manifestada por las palabras que hablamos y por nuestra obediencia a la Palabra de Dios (Prov. 18:21, 1 Sam. 15:22).
Creemos que la adoración es un estilo de vida en respuesta a un Dios santo y omnipotente. Si la alabanza es declarar lo que Dios ha hecho, está haciendo o hará, entonces la adoración es declarar (y vivir) quién es Dios. Si no conocemos quién es Dios, no podemos adorarlo en espíritu y en verdad (Juan 4:24). Nuestra adoración corporativa debería ser una extensión natural de la relación que tenemos con Dios cuando estamos solos. Cuando en unidad a un acorde adoramos al Señor como lo hicieron los levitas cantores y los músicos en 2 Crónicas 5:13-14, creemos que la presencia tangible del Espíritu Santo llenará el santuario resultando en vidas cambiadas, transformadas y renovadas.
Cuanto se toma en consideración lo arriba indicado, nosotros, el ministerio de adoracion de esta iglesia, tenemos una gran responsabilidad. Somos más que sólo una banda o una compañia de danza – somos líderes de adoración. Las expresiones en nuestros rostros y el entusiasmo que demostramos inspirarán a la congregación a comenzar a alabar a Dios y a entrar en una expresión de adoración y demostración de alabanza. Cuando el cuerpo de Cristo comienza a adorar a un acorde, el Señor puede moverse de una manera poderosa, con frecuencia manifestándose a Sí mismo en sanidad, liberación y salvación.
Somos un ministerio de adoración que cree en el poder y la presencia del Espíritu Santo. Aceptamos el manto de la responsabilidad que el Señor ha puesto en nosotros para ser Sus vasos no sólo a través de la música que tocamos, cantamos y danzamos, sino a través de nuestras acciones, actitudes y apariencia.
—————
We believe that praise is declaring to the principalities, powers, and rulers of darkness what God has done, is doing and will do (Eph 6:12). We are called to demonstrate what Jesus carried out in His earthly ministry (1 John 3:8), a demonstration that is manifested by the words we speak and by our obedience to God's Word (Prov 18:21, 1 Sam 15:22).
We believe that worship is a lifestyle response to a holy, omnipotent God. If praise is declaring what God has done, is doing or will do, then worship is declaring (and living) who God is. If we do not know who God is, we cannot worship Him in spirit and in truth (John 4:24). Our corporate worship should be a natural extension of the relationship we have with God when we are alone. When we join together in one accord to worship the Lord as the dancers, singers, and musicians did in II Chronicles 5:13-14, we believe that the tangible presence of Almighty God will fill the sanctuary resulting in changed, transformed and renewed lives.
When taking the above into consideration, we, the worship ministry of this church, have an awesome responsibility: we are more than just a band or dance company - we are worship leaders. The expressions on our faces and the enthusiasm we show will inspire the congregation to begin to praise God and to enter into an expression of worship and a demonstration of praise. When the Body of Christ begins to worship and praise in one accord, the Lord can move in a mighty way, often manifesting Himself in healing, deliverance, and salvation.
We are a worship ministry that believes in the power and presence of the Holy Spirit. We accept the mantle and responsibility the Lord has placed on us to be His vessels not only through the music we play, sing and dance, but also through our actions, attitudes, and appearance.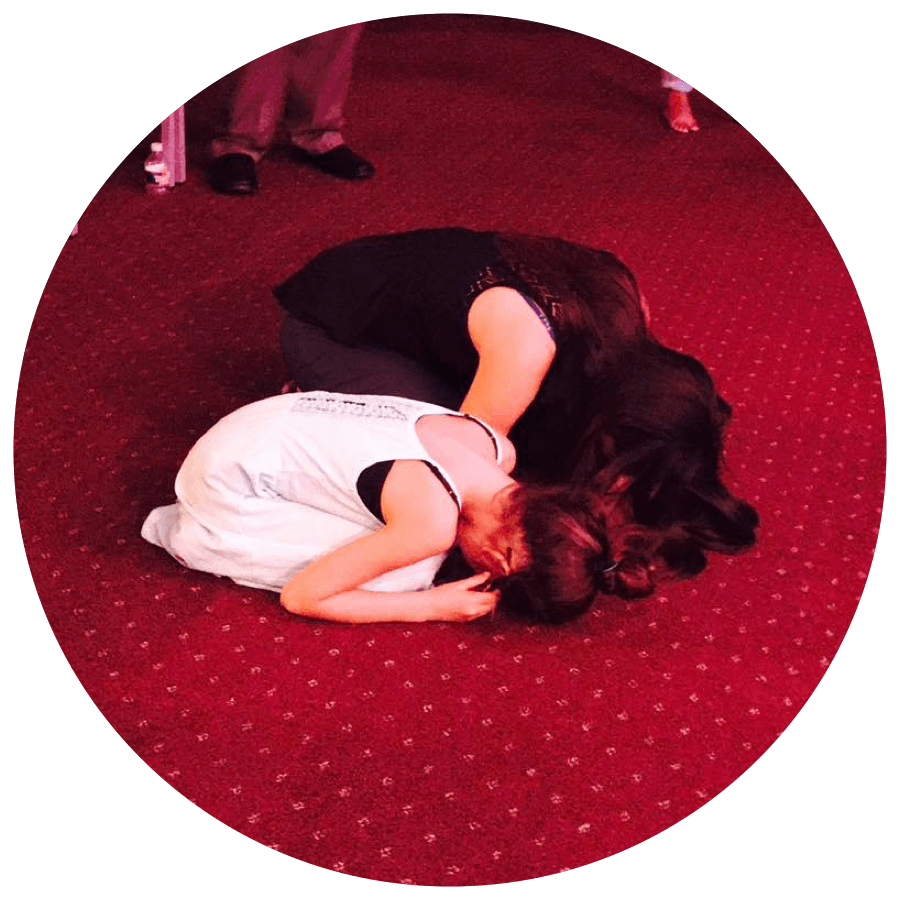 Si desean ser parte del ministerio Sinai Worship (Músico, Vocalista, Danza), déjanos saber.
—————
If you desire to be part of the Sinai Worship Ministry (Musician, Vocalist, Dance), let us know below.