Livewire Student Ministries
El cambio del mundo del joven ocurre un estudiante a la vez. Los estudiantes no se conectan a los programas; se conectan a las personas. La forma más efectiva de influenciar a los estudiantes es a través de relaciones significativas con personas clave en sus vidas. Las relaciones serán el enfoque en Livewire y la columna vertebral de todos nuestros valores.
Nuestros Ministerios de Livewire se componen de cuatro ministerios: Prewire 56 (5to y 6to grado), Livewire Junior High (7mo y 8vo grado), Livewire Senior High (9no a 12vo grado) y Livewire Young Adults (solteros de 18 a 29 años).
Nos encantaría que usted y su familia visiten Livewire.
—————
Changing the youth world happens one student at a time. Students do not connect
to programs; they connect to people. The most effective way to influence students is
through significant relationships with key people in their lives. Relationships will be the focus in Livewire and the backbone of all our values.
Our Livewire Students Ministries is composed of four ministries: Prewire 56 (5th & 6th grade), Livewire Junior High (7th & 8th grade), Livewire Senior High (9th-12th grade), and Livewire Young Adults (singles from 18yrs-29yrs).
We would love to see you and your family visit Livewire.
Misión de Livewire | Livewire Mission
"Livewire exists to DELIVER the gospel to non-believing students, to help ESTABLISH strong relationships with families and other Christians, and to help IGNITE their talents and gifts for ministry while training leaders to RISE up and WORSHIP God with their life."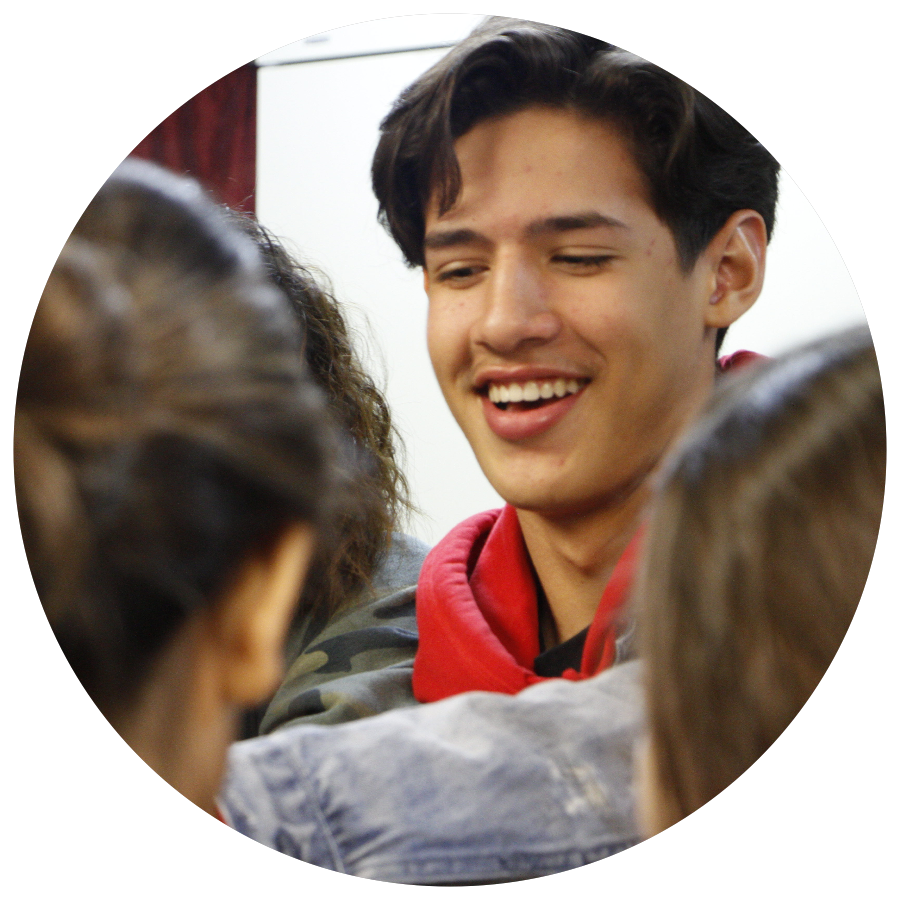 Conozca a Nuestra Pastora de Livewire | Meet our Livewire Pastor
Celestemarie Ramirez se unió al equipo de liderazgo de la Iglesia Sinaí en 2017 como la pastora de Livewire Worship y ahora como pastora ejecutiva sobre el ministerio de Livewire. En el 2017, se graduo de CFNI en Dallas y su deseo es usar lo que Dios ha puesto en sus manos para impactar el reino de Dios y Su expansion.
—————
Celestemarie Ramirez joined the leadership team of Sinai Church in 2017 as the pastor of Livewire Worship and now as the executive pastor of Livewire Student Ministries. In 2017, she graduated from CFNI at Dallas and her desire is to use what God has put in her hands to impact the kingdom of God and His expansion.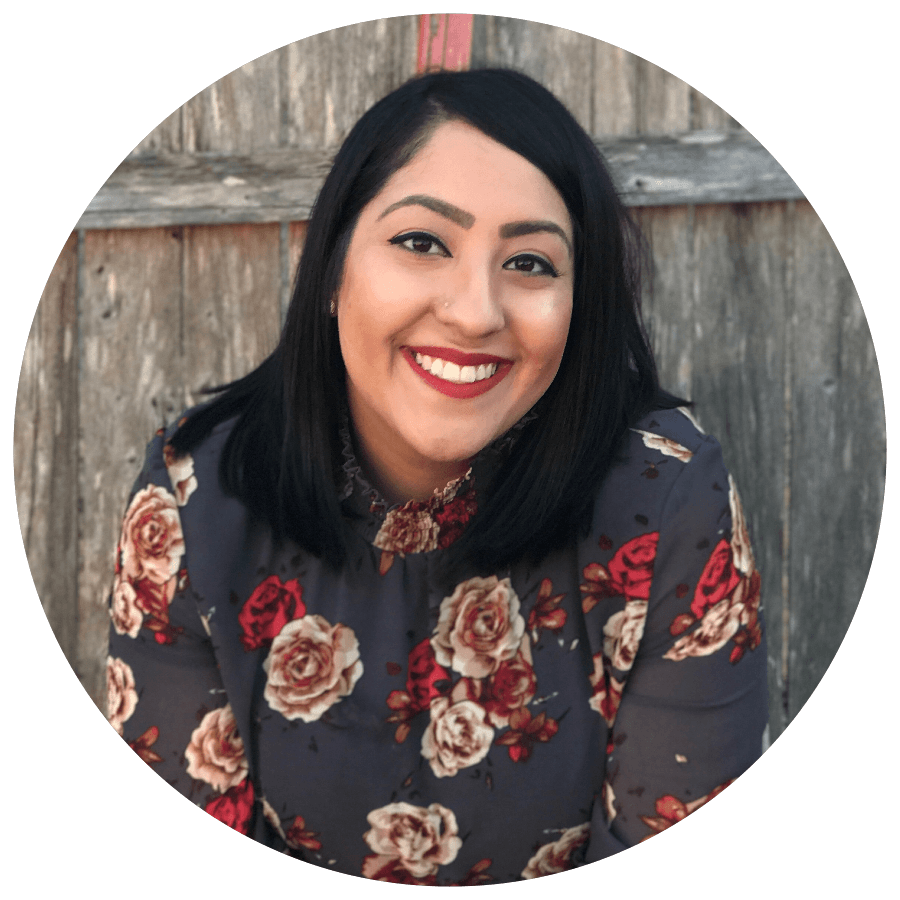 ¿Tienes Preguntas? | Got questions?
Si tiene más preguntas sobre su experiencia en Livewire o su visita en la Iglesia Sinai con sus niños, simplemente haga clic en el botón de abajo y ¡contáctenos!
—————
If you have further questions concerning our Livewire experience or visiting Sinai Church with children, simply click the button below and get in touch with us!