Conozca a nuestro liderato | Meet our leadership
Saluda al equipo de liderazgo en Sinaí. ¿Tienes preguntas para el equipo principal de Sinaí? Póngase en contacto con nosotros haciendo clic a continuación.
—————
Say hello to the leadership team at Sinai. Got questions for the lead team at Sinai? Contact us by clicking below.
Wilfredo Feliciano - Pastor General | Senior Pastor
Wilfredo Feliciano ayudó a fundar la Iglesia Cristiana Monte Sinaí en 1989. Desde entonces, ha servido como Pastor General de Sinaí. Wilfredo está casado con su esposa de más de 46 años, Carmen.
—————
Wilfredo Feliciano helped start Sinai Church in 1989. Since then, he has served as Sinai's Senior Pastor. Wilfredo is married to his wife of 46+ years, Carmen.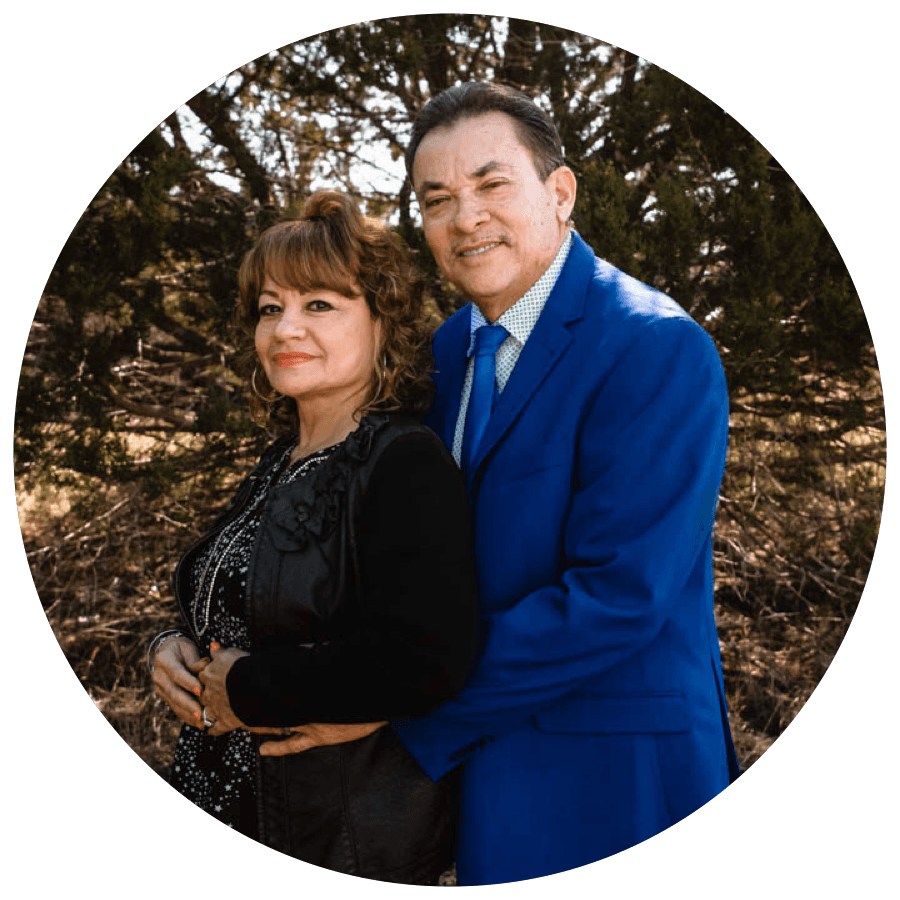 Dennis Feliciano - Pastor General Ejecutivo | Executive Senior Pastor
Dennis Feliciano sirve como el Pastor General Ejecutivo en Sinaí. Dennis está casado con su esposa de más de 16 años, Thelma. A Dennis le encanta jugar tenis y pasar tiempo con su familia.
—————
Dennis Feliciano serves as the Executive Senior Pastor at Sinai. Dennis is married to his wife of 16+ years, Thelma. Dennis loves playing tennis and spending time with his family.