Llegar a conocer unos a otros | Getting to know each other
Sabemos que conocer a alguien por primera vez puede ser intimidante, y ir a una nueva iglesia por primera vez puede ser estresante. ¡Queremos ayudar a que su primera experiencia en Sinaí sea maravillosa!
——————
We know meeting someone for the first time can be intimidating, and going to a new church for the first time can be nerve-racking. We want to help make your first experience at Sinai a great one!
TIEMPOS DE SERVICIO | SERVICE TIMES
La Iglesia Sinaí se reúne cada miércoles & domingo:
Miércoles Classes de Equipar a las 7:30pm
Domingo Servicio en Inglés a las 9:00am | Servicio en Español a las 11:00am
—————
Sinai Church meets every Wednesday & Sunday:
Wednesdays Equip Classes at 7:30pm
Sundays English Service at 9:00am | Spanish Service at 11:00am
LOCACIÓN & DIRECCIONES | LOCATION & DIRECTIONS
Nuestra Dirección | Our Address: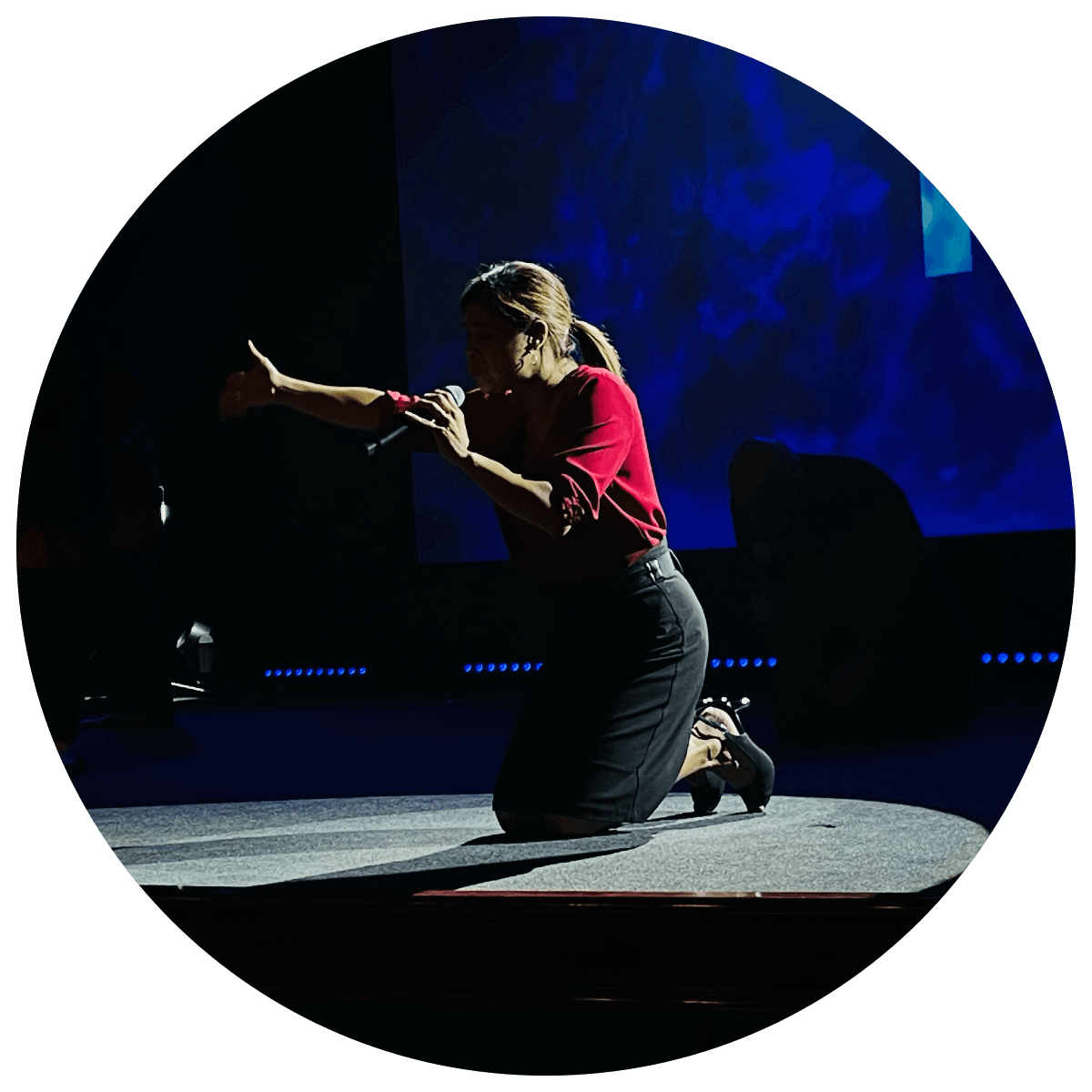 ¿Qué puedo esperar? | What can I expect?
¿CUÁNTO TIEMPO ES UN SERVICIO? | How long is a service?
En total, un servicio en Sinaí tiene una duración aproximada de 1 hora y 45 minutos. Los servicios comienzan con la banda de Sinaí que dirige a la iglesia en la música: las letras de las canciones se proyectan en las pantallas para que puedas cantar y/o participar con la adoración como te sientas más cómodo. Después de que se complete la porción musical del servicio, uno de nuestros pastores saldrá a compartir un mensaje alentador y lleno de esperanza acerca de Jesús.
—————
In total, a Sinai Church service is about 1 hour and 45 minutes in length. Services begin with the Sinai band leading the church in music - song lyrics are projected onto the screens so you can sing along and/or engage with worship however you feel most comfortable. After the music portion of service is complete, one of our pastors will come out to share an encouraging and hope-filled message about Jesus.
¿CUAL ES LA CULTURA EN SINAI? | What's the culture like at SINAI?
Los domingos en Sinaí son emocionantes, casuales y relajados. Venga como es y espere sentirse bienvenido como nuestro invitado.
—————
Sunday's at Sinai are exciting, casual, and relaxed. Come as you are and expect to feel welcomed as our guest.
¿QUÉ PASARÁ CON MIS NIÑOS? | What about my kids?
Creemos que los niños deberían divertirse en la iglesia cada semana, y en Sinai Kids, hacemos de esto una prioridad. Sinai Kids se ofrece para niños desde bebés hasta el 8° grado.
—————
We believe that kids should have a blast at church every single week - and at Sinai Kids, we make this a priority. Sinai Kids is offered for kids ages infant through Grade 8.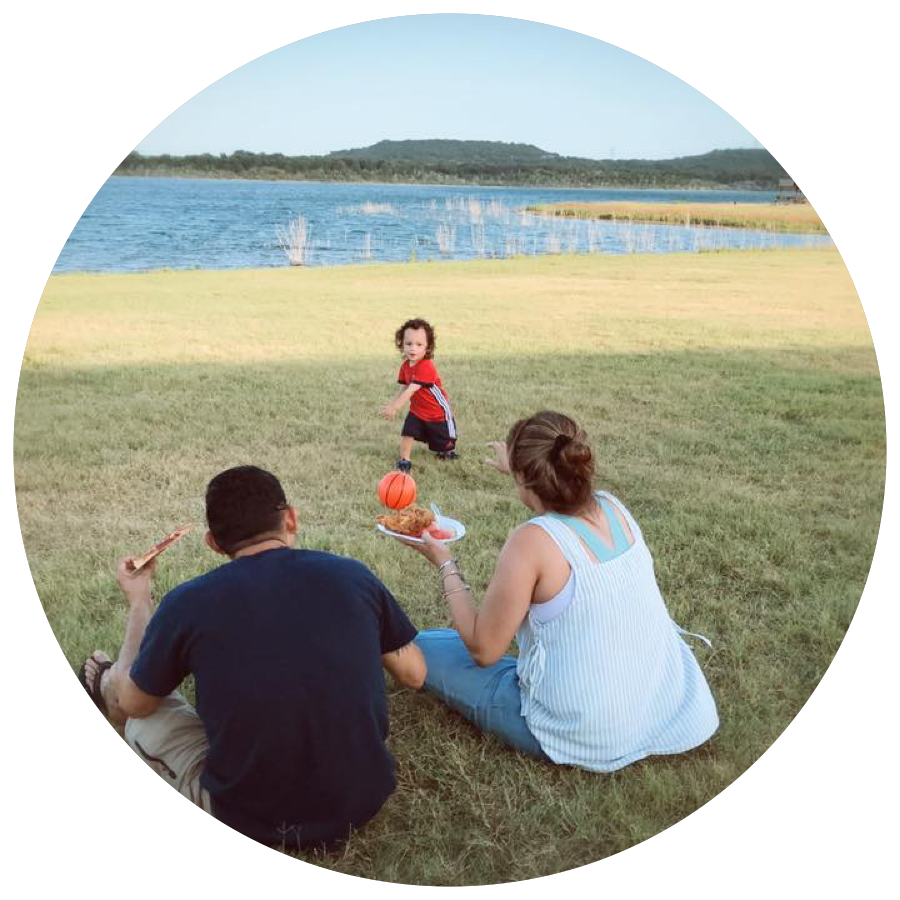 Déjanos saber que vienes | Let us know you're coming
¿Listo para visitar la Iglesia Sinai en persona? No podemos esperar para conocerte en persona. Simplemente complete el formulario a continuación y nos aseguraremos de darle el tratamiento VIP en su primera visita.
—————
Ready to check out Sinai Church in person? We can't wait to meet you in person. Simply fill out the form below and we'll make sure to give you the VIP treatment upon your first visit.