Misión de Sinai Hombres | Sinai Men's Mission
Llegar a ser varones de pacto, que desarrollen relaciones de fuerte compromiso con Dios, con su familia e iglesia.
—————
To become men of covenant, to develop relationships of strong commitment with God, with our family and church.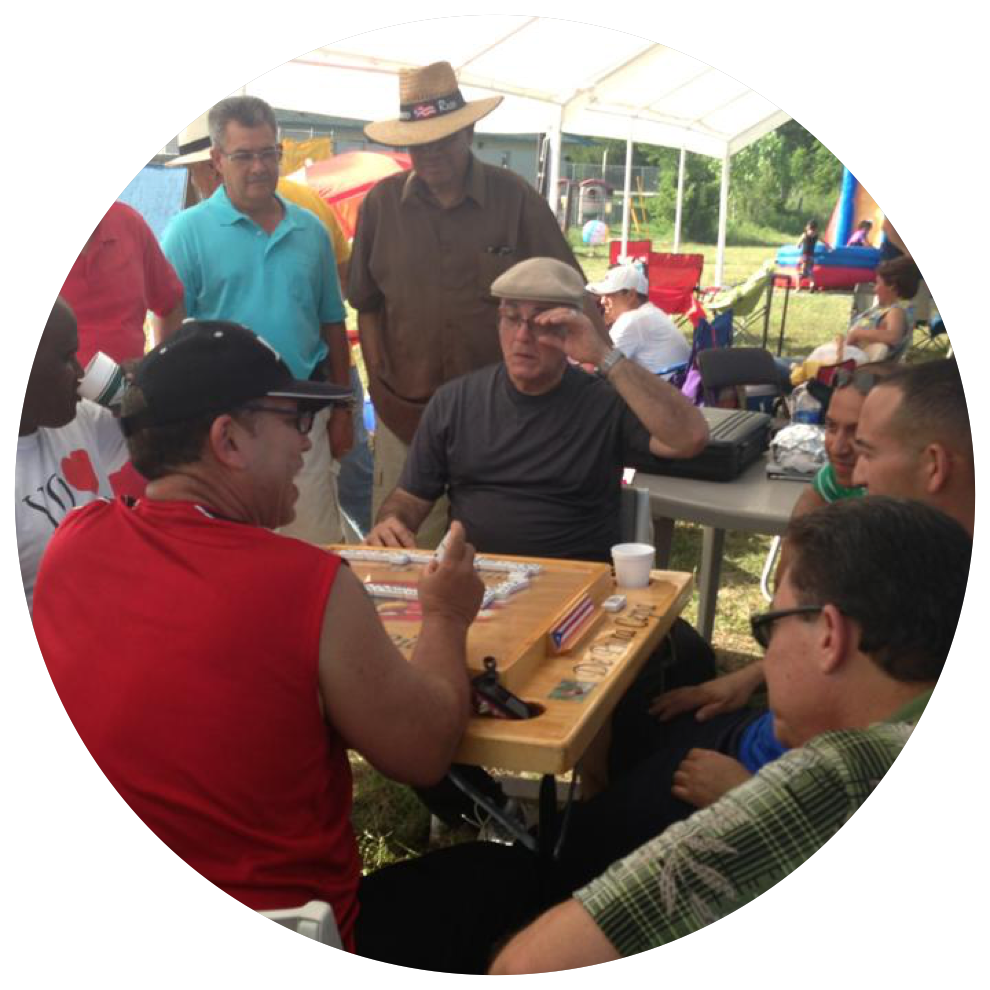 Conozca a Nuestro Pastor de Hombres | Meet our Men's Pastor
Marcelino Stultz es el pastor ejecutivo del ministerio de hombres. Marcelino también es uno de nuestros ancianos de la Iglesia, es unos de los profesores de Oida University, y actualmente trabaja junto al staff de la Iglesia como pastor de Cuidado Pastoral y Administrador de Negocios.
—————
Marcelino Stultz is The executive pastor of the men's ministry. Marcelino is also one of the elders of our church, he is one of the professors of Oida University, and currently works with the church staff full time as pastor of Pastoral Care and Business Administrator.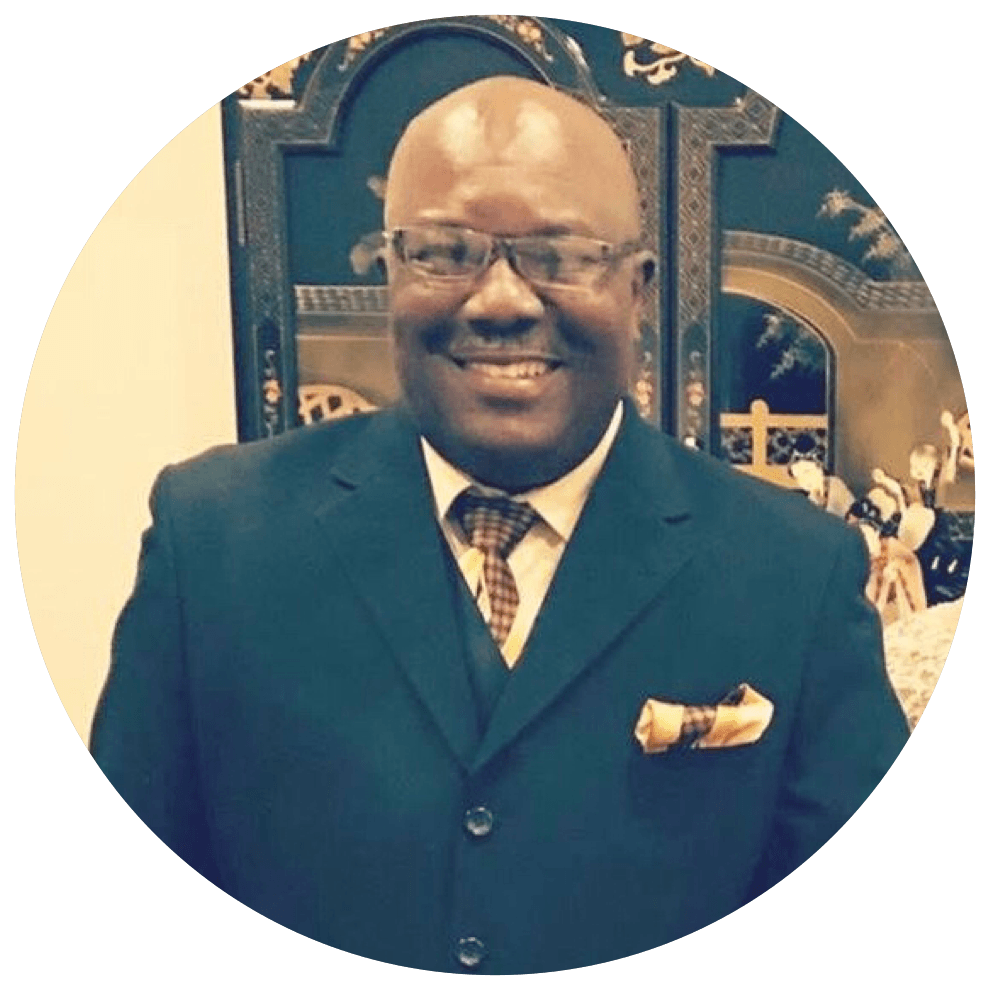 ¿Tienes Preguntas? | Got questions?
Si tiene más preguntas sobre su experiencia en Sinai Hombres o su visita en la Iglesia Sinai, simplemente haga clic en el botón de abajo y ¡contáctenos!
—————
If you have further questions concerning our Sinai Men experience or visiting Sinai Church, simply click the button below and get in touch with us!