Sinaí Grupos de Vida | Sinai Life Groups
Sinaí Grupos de Vida son grupos pequeños que tienen como propósito el ayudar a las personas a crecer juntos, servir a Dios juntos y vivir juntos. El ambiente relajado, cómodo de un grupo de vida es el lugar perfecto para desarrollar amistades significativas con personas que se preocupan realmente mientras crecen espiritualmente juntos. En el proceso del tiempo, se crece de ser un individuo en una congregación grande a ser un miembro conectado dentro de una comunidad más pequeña.
Con los años, hemos escuchado innumerables testimonios sobre cómo la participación en un grupo de vida ha cambiado la vida de personas: los matrimonios han sido restaurados, los niños han sido salvados, y las finanzas han prosperado. Año tras año, quienes forman parte de Grupos de Vida están experimentando un crecimiento increíble. No importa quién eres, de dónde eres o en dónde estás, hay un lugar para ti en Sinaí Grupos de Vidas.
El propósito de Sinaí Grupos de Vida es crear ambientes seguros de grupos pequeños de manera intencional donde las personas se involucran en un estilo de vida de comunidad auténtica y crecimiento espiritual.
—————
Sinai Life Groups are small groups in which the purpose is to help people grow together, serve God together and live life together. A relaxed, comfortable environment of a life group is the perfect place to develop significant friendships with people who care as they spiritually grow together.
Over the years, we've heard countless testimonies about how participation in a life group has changed people's lives. Marriages have been restored. Children have been saved. Finances have flourished. Every year, those who are part of a life group are experiencing incredible growth. No matter who you are or where you are, there's a place for you in Sinai Life Groups.
The purpose of Sinai Life Groups is to intentionally create safe environments of small groups where people engage in a lifestyle of genuine community and spiritual growth.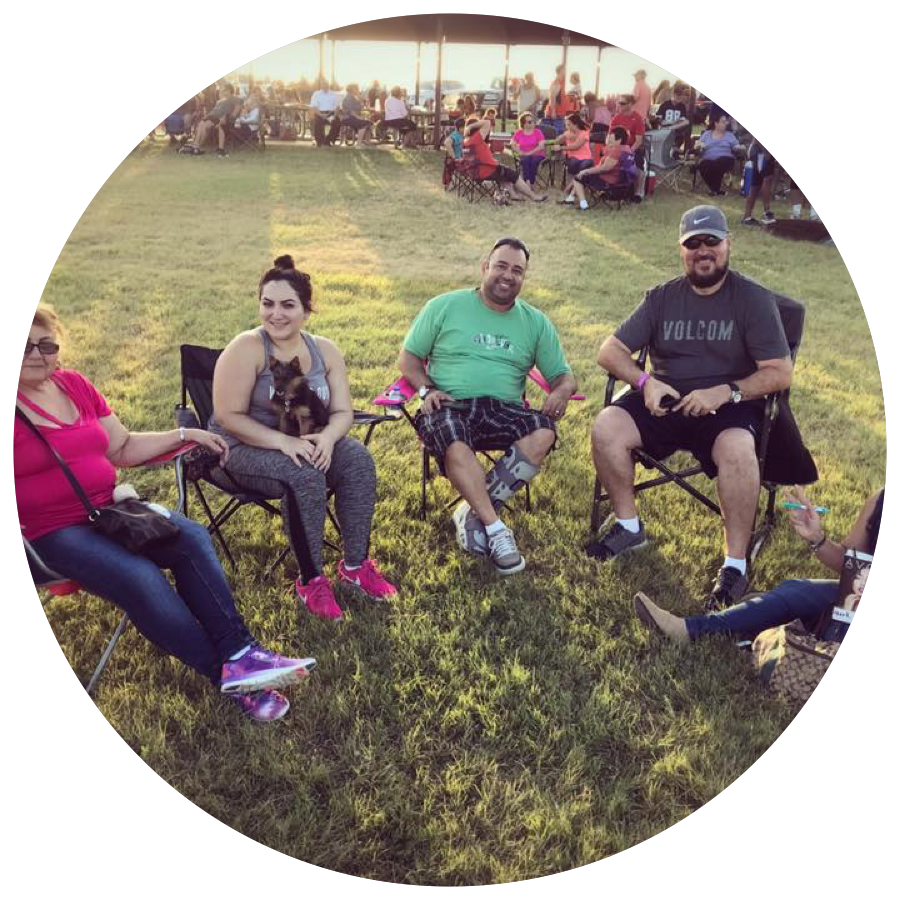 Si desean conectarse a un grupo de vida, déjanos saber.
—————
If you desire to connect with a life group, let us know below.