Ministerio de Niños en Sinaí | Kids Ministry at Sinai
En Sinaí, nuestros niños (bebés hasta sexto grado) experimentan entornos seguros y apropiados para su edad donde aprenden acerca de Jesús de una manera creativa y relevante.
Nos encantaría que usted y su familia visiten Sinaí Kids.
—————
At Sinai Church our kids (infant through 6th grade) experience safe, age-appropriate environments where they learn about Jesus in a creative and relevant way.
We would love to see you and your family visit Sinai Kids.
Misión de Sinaí Kids | Sinai Kids Mission
"To have FUN, Laughing with God, Living for God, and Loving on God."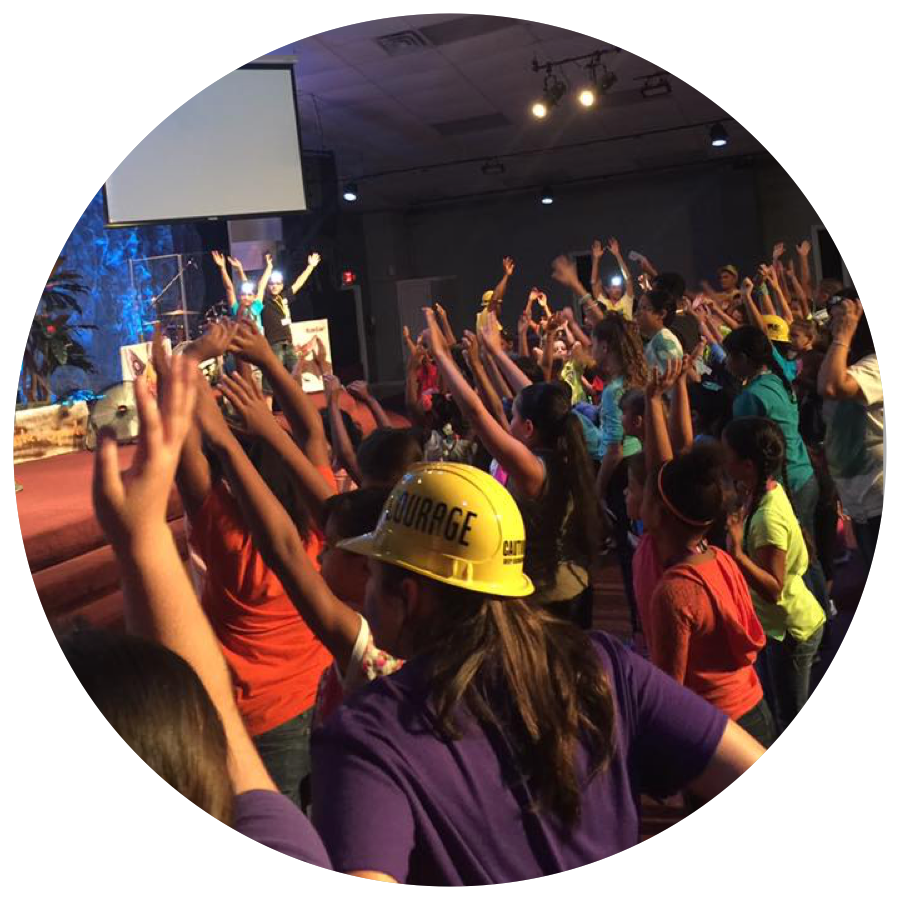 Conozca a Nuestra Pastora de Niños | Meet our Kids Executive Pastor
Priscilla Gomez se unió al equipo de liderazgo de la Iglesia Sinaí en 2017 como pastora ejecutiva del ministerio para niños. Priscilla es actualmente nuestra directora del Centro de Desarrollo de la Primera Infancia.
—————
Priscilla Gomez joined the Sinai Church leadership team in 2017 as the Executive Pastor of Kids Ministry. Priscilla is currently our director for Early Childhood Development Center.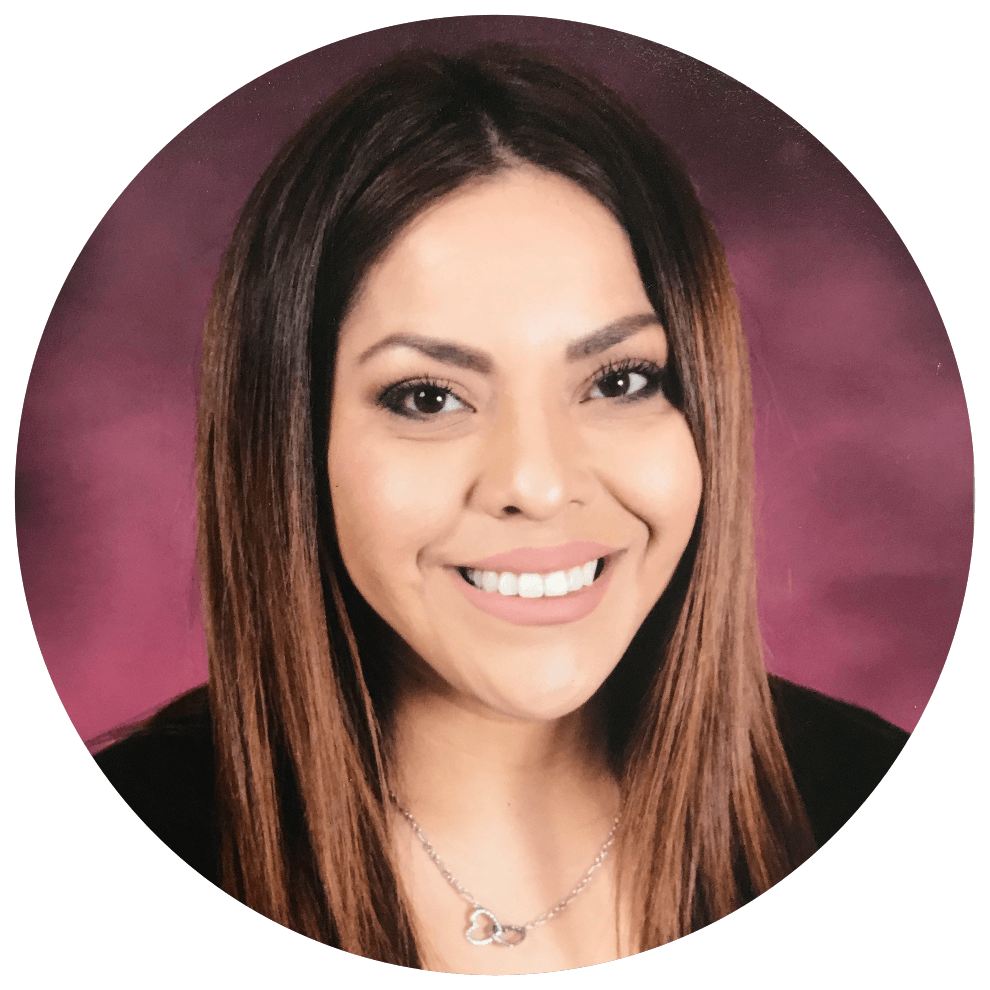 ¿Tienes Preguntas? | Got questions?
Si tiene más preguntas sobre su experiencia en Sinai Kids o su visita en la Iglesia Sinai con sus niños, simplemente haga clic en el botón de abajo y ¡contáctenos!
—————
If you have further questions concerning our Sinai Kids experience or visiting Sinai Church with children, simply click the button below and get in touch with us!