Quienes Somos | Who We Are
Aquí está el trato, la Iglesia Sinai le importa una cosa más que cualquier otra cosa, Jesucristo. La Ilgiesia Sinai es una familia de individuos que han encontrado esperanza en Jesús, y simplemente quieren que la mayor cantidad posible de personas experimenten esa misma libertad.
—————
Here's the deal, Sinai Church cares about one thing more than anything else, Jesus Christ. Sinai Church is a family of individuals that have found hope in Jesus, and simply want as many people as possible to experience that exact same freedom.
De Donde Venimos | Where We Come From
Nuestra iglesia comenzó en la casa del pastor Wilfredo Feliciano el 8 de noviembre de 1989 con solo cinco miembros. Hoy en día, hemos celebrado más de 29 años de ministerio y ahora tenemos más de 400 miembros.
—————
Our church began at the home of Pastor Wilfredo Feliciano on November 8, 1989 with only five members. Today, we have celebrated more than 29 years of ministry and now we have more than 400 members.
Hacia Donde Vamos | Where We're Headed
¿Cuál es el resultado final? Más que nunca, la Iglesia Sinaí está comprometida a fomentar una familia construida en torno a la esperanza. Esperanza para el futuro. Esperanza para mejor. Esperanza para el progreso. Esperanza en Jesús. Y a medida que avanzamos como familia de la iglesia, la inclusión y la pertenencia siguen siendo el centro de lo que somos como seguidores de Cristo.
—————
What's the bottom line? More than ever, Sinai Church is committed to fostering a family built around hope. Hope for the future. Hope for better. Hope for progress. Hope in Jesus. And as we move forward as a church family, inclusion and belonging remain at the center of who we are as followers of Christ.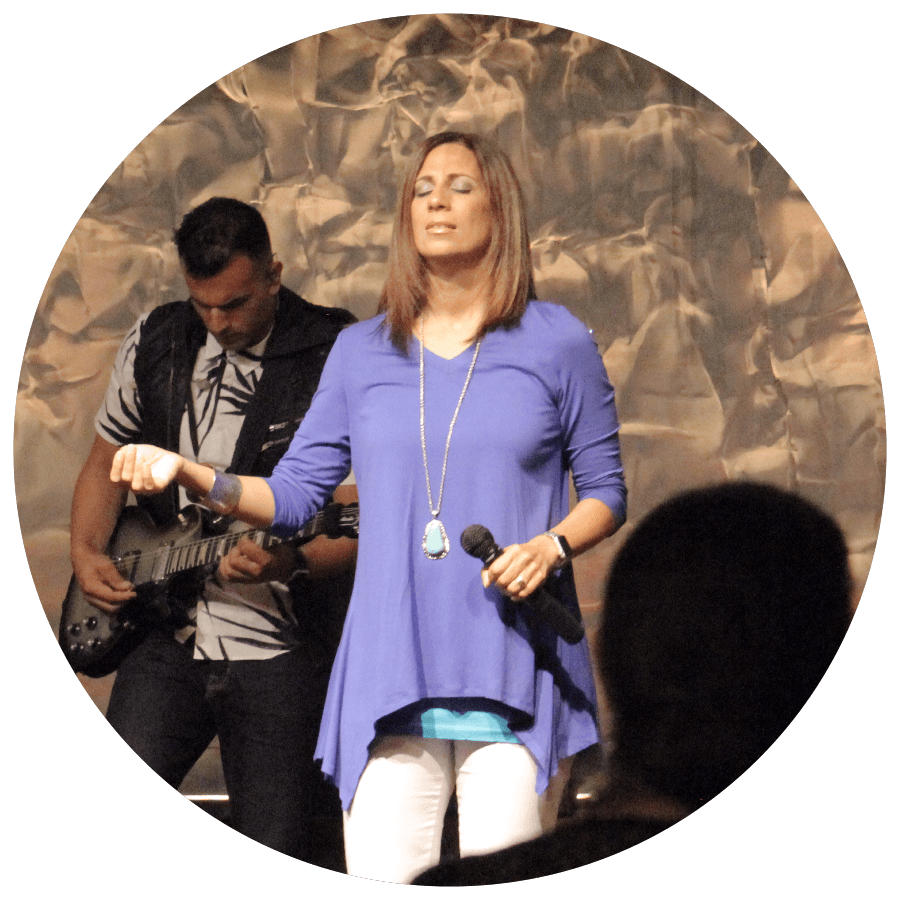 Lo Que Esto Significa Para Ti | What This Means For You
¿Qué significa esto para ti? Lo más importante es que siempre eres bienvenido en Sinaí. Estamos guardando un asiento para ti. Donde sea que estés en tu camino de fe, siempre serás aceptado como parte de la familia Sinaí .
Más allá de eso, si está listo para planificar su primera visita, haga clic aquí. Si desea obtener más información sobre nuestras creencias como iglesia, haga clic aquí. O si simplemente desea ponerse en contacto con una persona de nuestro equipo principal directamente, haga clic en el botón a continuación.
—————
What does this mean for you? Most importantly, you're always welcome at Sinai Church. We're saving a seat for you. Wherever you're at in your faith journey, you'll always be accepted as part of the Sinai family.
Beyond that, if you're ready to plan your first visit, click here. If you want to learn more about our beliefs as a church, click here. Or if you'd simply like to get in touch with a person on our lead team directly, click the button below.